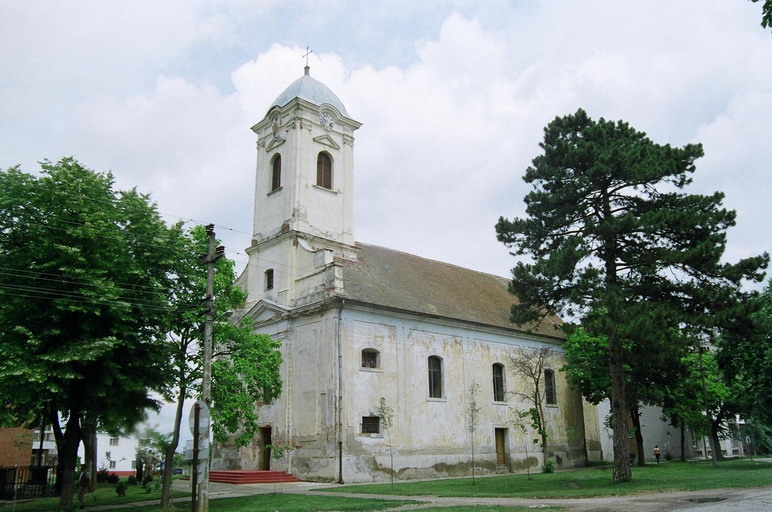 Zichydorf was a village in the Banat about 70 km northeast of Belgrade, Serbia, originally settled in the middle ages as Bioseg and later by German immigrants in 1787. Zichydorf has had many names: Bioseg, Morminz, Zichydorf, Zichyfalva, Mariolana, and today Plandiste.
This is the web site of the Zichydorf Village Association. We are dedicated to the history and family histories of our ethnic German ancestors who originated from this town and its surrounding towns lying in modern Serbia. To learn more about our town and our organization, please see About ZVA in the main menu.
Please subscribe to our newsletter at left.